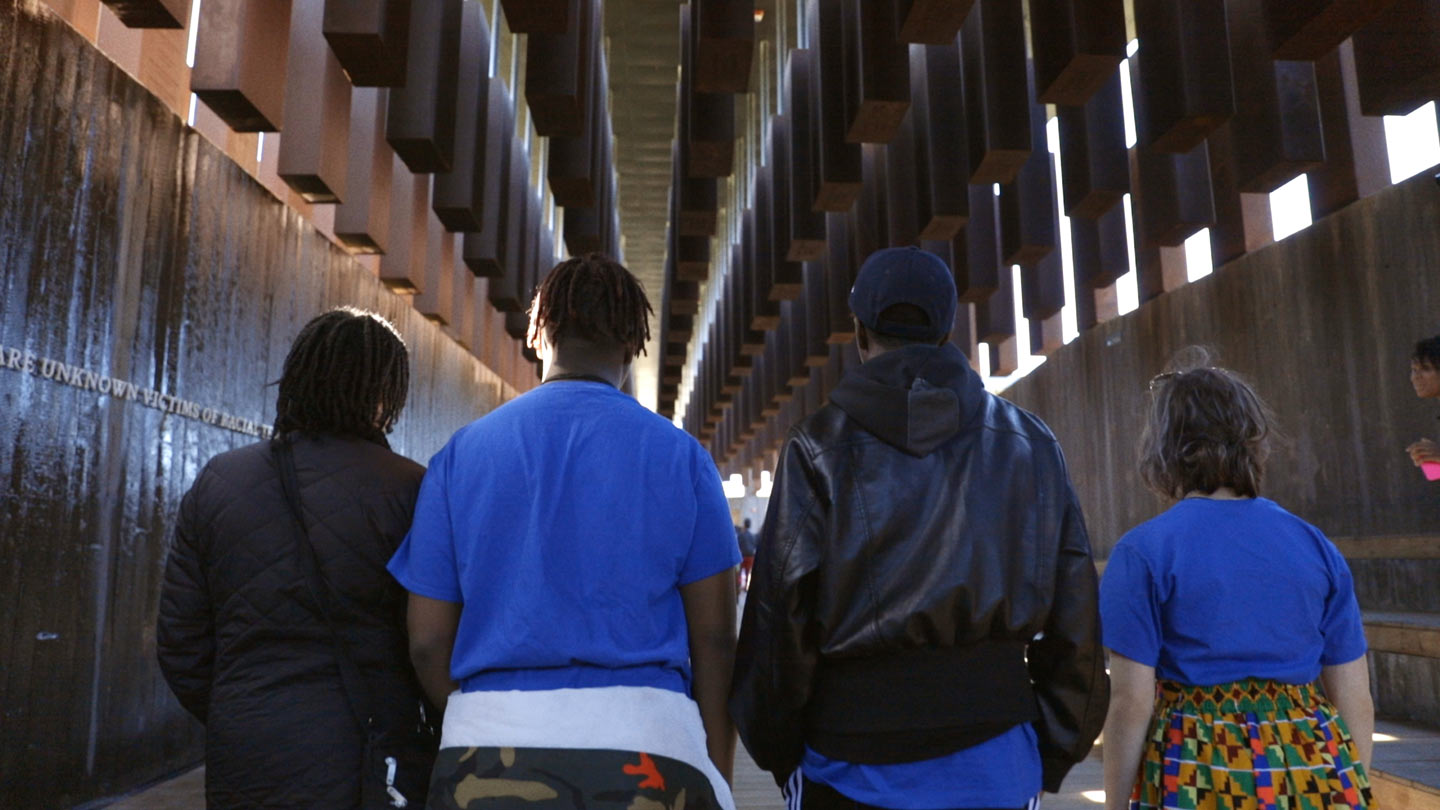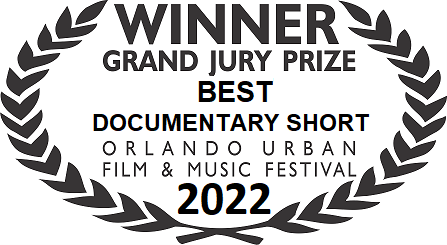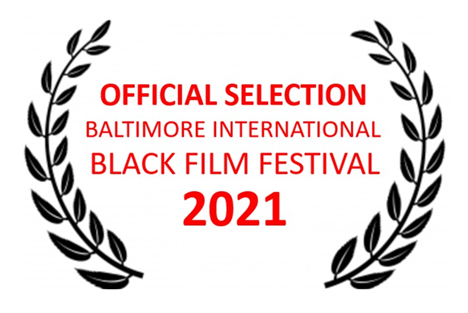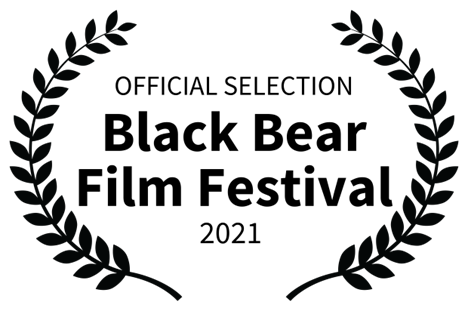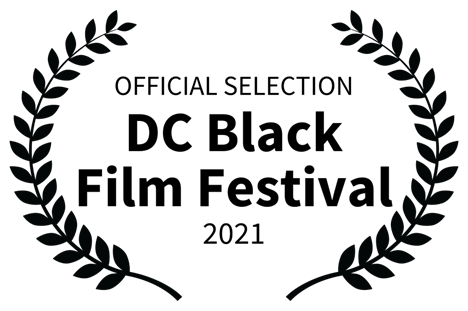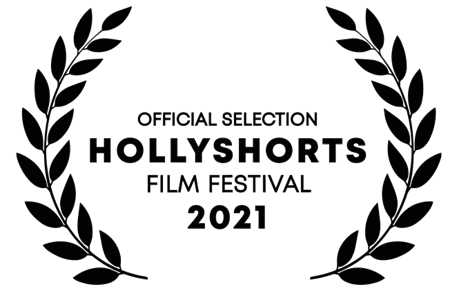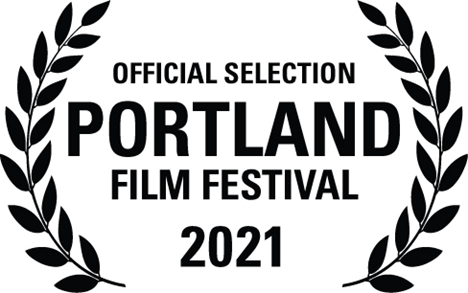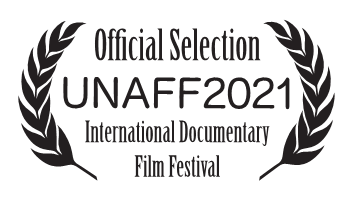 "A tremendously moving piece…completely enthralling."
-Matt S.
"Wonderful work, great way to raise awareness and commitment to fighting for social justice."
-Rosanna G.
"Illuminating, dazzling, blinding…-thank you thank you thank you"
-Neil S.
"Needs to be required viewing for all Americans."
-Debby V.
"Thank you for this (heartbreaking) gift."
-Candice D.
"A very beautiful and beautifully-made film. Kudos to the filmmakers, the children and to the older people on the trip."
-Ellen T.
"I was so moved by the documentary – in tears at many times."
-Colleen A.
"Should be part of our educational system for high school age kids in particular."
-Mary G.
Buy Educational/Institutional DVD and Digital Site License
Here