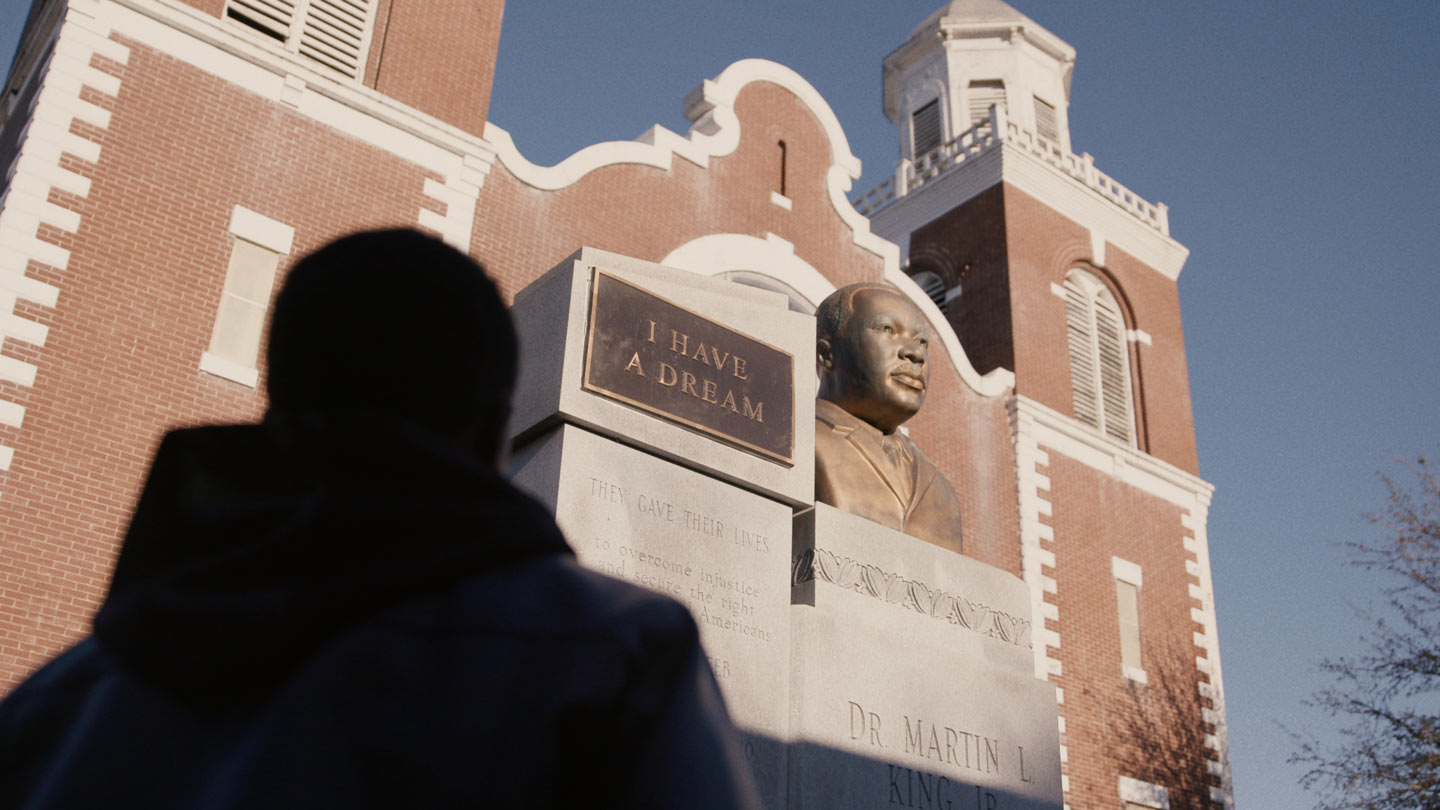 Join the Conversation
Share this transformational film (and optional workshop) with your school, community, or staff.
Confront our shared history as we hear directly from the people who lived it—heroes who have much to teach us today. Host a private viewing of The Road to Justice along with a workshop led by the filmmakers.
The 30-minute film is appropriate for grades seven and higher and can be used to facilitate the challenging conversations we all must have in order to move forward and build a better world.
Fill out our HOST A SCREENING form and we will contact you with details and pricing (currently all screenings and workshops are virtual – live events will be available later when safety permits).
Recent Screenings Hosted By:
The University of Pennsylvania
Germantown Friends School
International Network of Boutique and Independent Law Firms (INBLF)
The Calvert School
Carolina Friends School
Mutual Redevelopment Houses
The Paideia School
and many other top institutions
---
Host A Screening
Contact The Road to Justice team to learn how to host a virtual screening
and optional workshop.
Buy Educational/Institutional DVD and Digital Site License
Here